Toolbox Commercial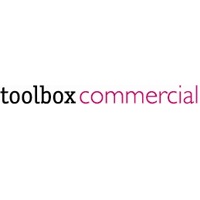 Telephone
01359 250208
Website:
www.toolboxcommercial.com
Toolbox Commercial manages the mall trading space at the Nicholsons Shopping Centre.
If you have a product that you want to showcase here, then why not contact us for more information.
Whether it's for one weekend, one month, a year or more, then we can advise you on all you need to know.