Solutions 4 Health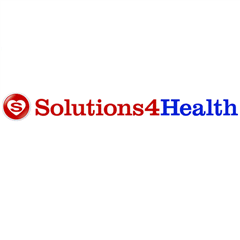 Website:
www.solutions4health.co.uk
As the largest provider of smoking cessation services in England, Solutions4Health have now taken the service into the heart of the community.
Advisers are onsite at the Nicholsons Centre to offer FREE advice and assistance with giving up smoking.
Serious about giving up? Then join the FREE 12 week programme - nicotine replacement therapy and behavioural support and all the assistance you need to help you.
In the mall outside of Cargo
Opening Times
Monday to Saturday 9am - 5:30pm
Sunday 11am - 5pm