Met-rx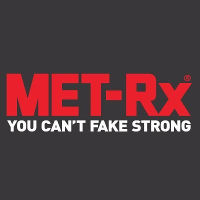 Telephone
01628 783594
Website:
www.metrx.co.uk
MET-Rx is for the dedicated. You early morning runners. You late night gym goers. And you, who stay behind after training's finished.
When it comes to sports nutrition, we put in the time. We only use clean, quality ingredients. Ignoring the fads. The quick fix. And the hype. In short, You get out what we put in.
Just ask our people. And get qualified advice about your goals too.
79 Queens Walk Mall